At Seward Precision we have many years of experience in Laser and Fabrication services.
State of the art technology combined with innovation. Unrivalled machinery, experience and
capabilities, Seward Precision has 27,000 square feet dedicated to Laser and Fabrication.
To achieve a successful product at the end of the project we need a plan. The experts on our planning team will work with you to create the product you have drawn and deliver it to your specification.
To ensure we keep our promises, our highly skilled production team use state of the art software and automated technology at both of our production sites, allowing seamless transitions between processes, giving you the customer total peace of mind.
Quality assurance is key to our customer service. Our fully integrated ERP system gives total visibility to your order, and this coupled with our BS EN ISO-9001:2015 quality assurance certification, mean that you can be confident that you will get what you ordered, when you need it.
We pride ourselves on delivering a quality product on time. From planning to production, we can track each job every step of the way. Each job when completed goes through final inspection before being carefully packed and delivered straight to you the customer.
We will help turn your dreams into reality.
We have state of the art machinery and technology.
At Seward Precision we are confident we have the experience and appropriate skill sets in every department to maintain the high standards we strive to deliver on every job. Our senior staff have over 200 years of industry experience, while our younger staff members are all undergoing apprenticeships and external technical training.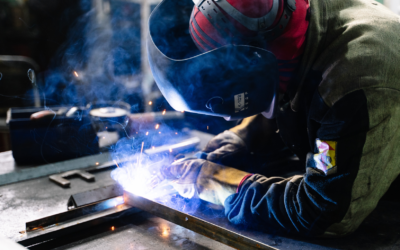 What is fabrication and what processes does it involve? Fabrication is the action of manipulating semi-finished or raw materials to create somethin...