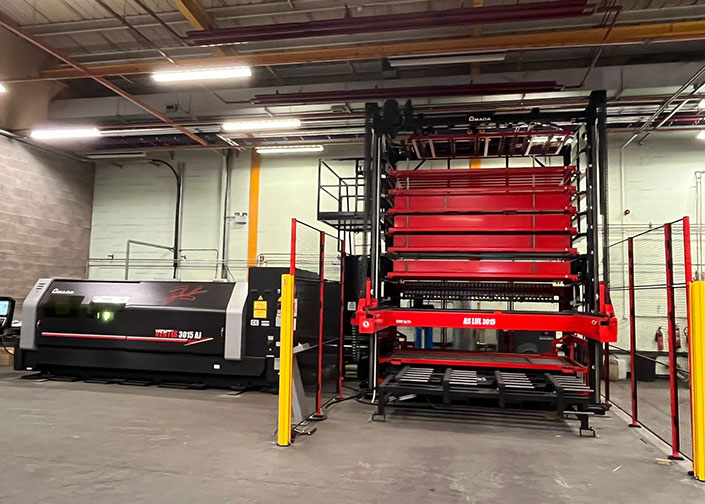 2021
Following significant growth, we replaced the Bystronic machine with an Amada Ventis Laser. This machine introduces the next generation of fibre laser processing machines and is a revolutionary and innovative technology. This created new possibilities for our laser department.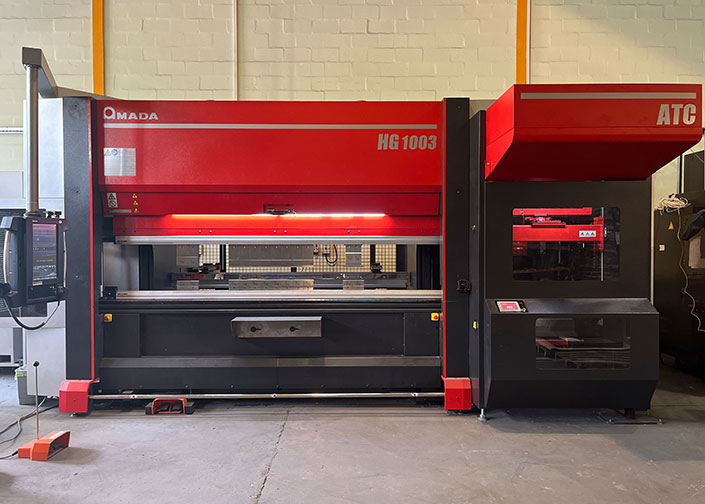 2019
Always looking to invest in our business, in December 2019 we took delivery of an Amada ATC press brake which allowed us to achieve even the most complex tool setups, quick and easy. The Automatic Tool Changer (ATC) allowed us to eliminate some of the more time-consuming operations.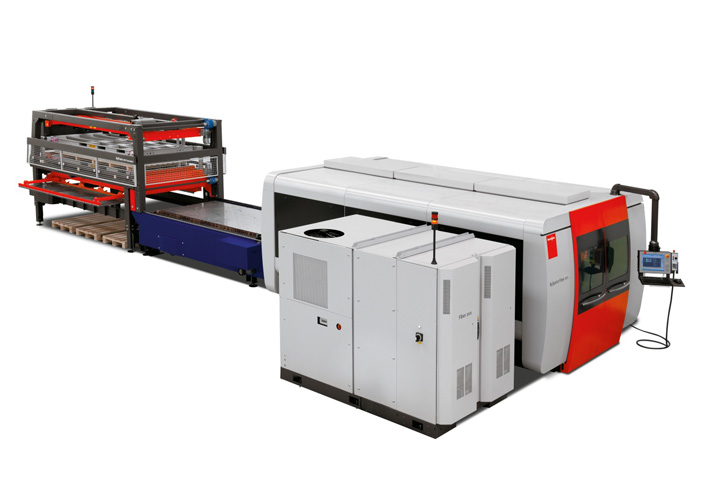 2015
Our continued growth led us to moving into a new purpose built 12,000ft factory giving us plenty of scope for future expansion. We also added an automated loader to our Bystronic Laser, giving us more lights out capacity, resulting in the addition of another four team members.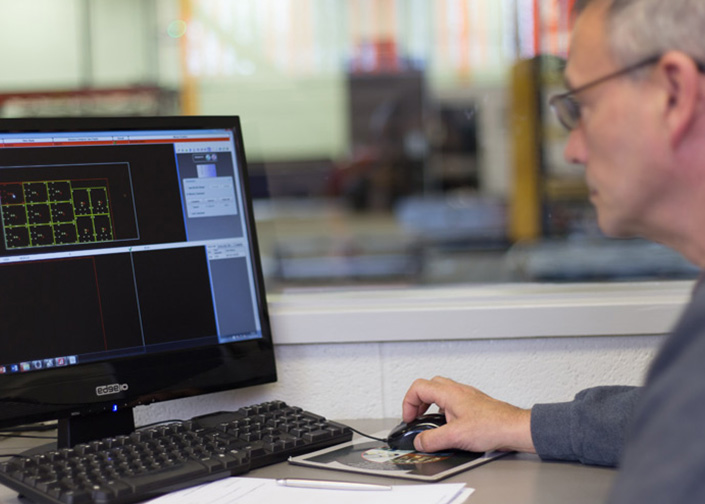 2014
The growth of the company led to the purchase of a Bystronic Fibre Laser which enabled us to cope the additional laser cutting demands we experienced during the year. We also replaced our production software with a new system ERP system supplied by DNA Ltd, as well as an enormous number of additional features this has given us total instant visibility of the whole production process, allowing us to know at what stage every job is at all times.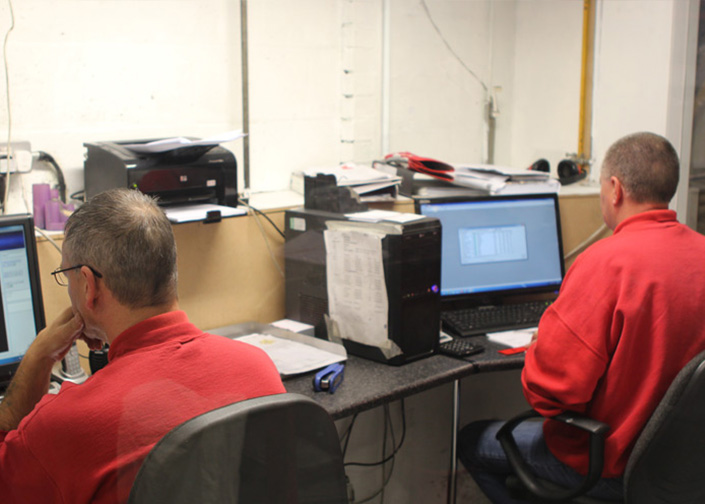 2013
We invested in an offline programming system for our Amada Press brakes, giving us added flexibility in the folding department, any job can be run on any machine without reprogramming and at our busiest times we where able to produce programs for the Press Brakes while they were all fully operational.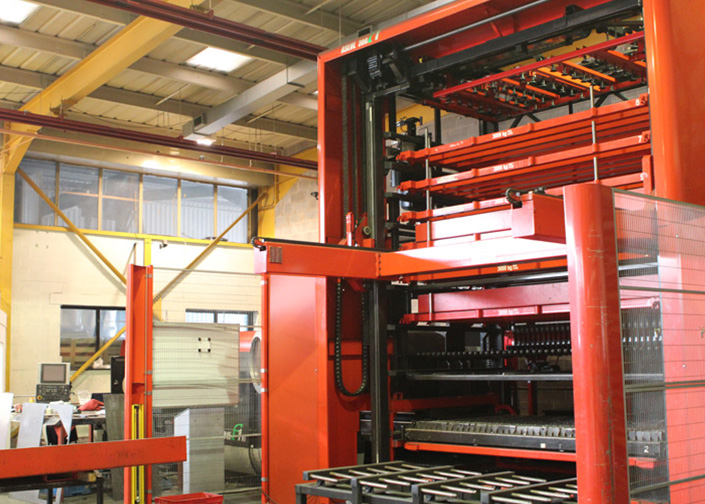 2010
Fabco was acquired by Seward Precision giving us the ability produce complete sheet metal assemblies for the first time. Fabrication welding and painting are services we have not previously been able to offer. We also added a fully automated Amada Tower to our F1 Laser giving full 24/7 lights out production capability.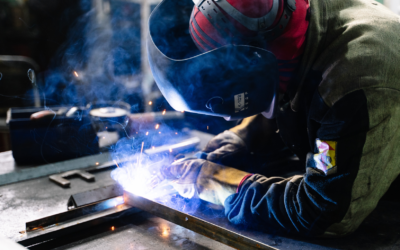 What is fabrication and what processes does it involve? Fabrication is the action of manipulating semi-finished or raw materials to create somethin...